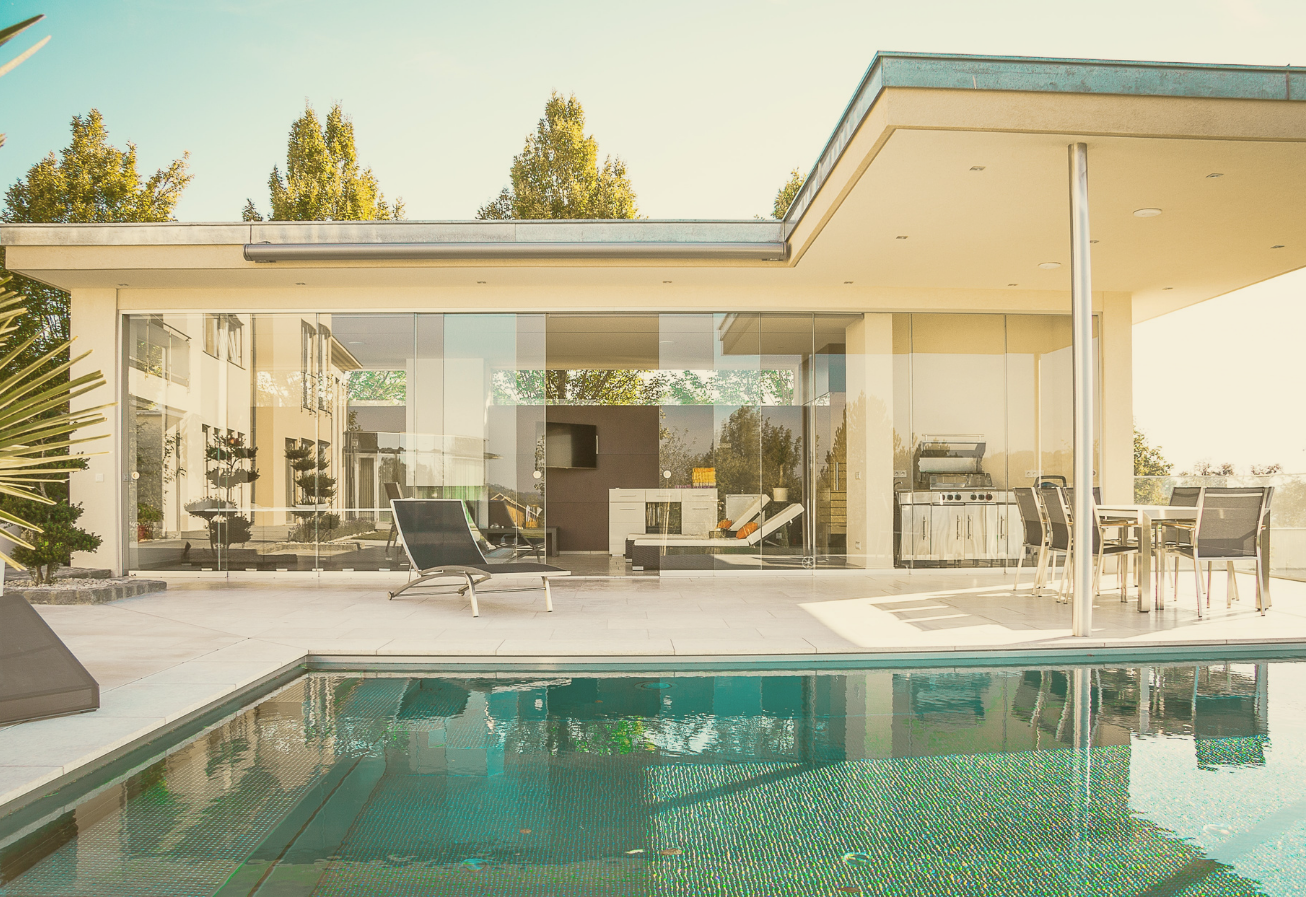 Set up of a salt chlorination system for a private pool
In recent years, salt chlorination has become an increasingly popular pool water purification and disinfection system. In fact, since it uses common salt as a precursor to the disinfectant, it is a system that provides a series of benefits that, possibly, a conventional chlorination system does not offer. It does not generate chemical by-products in the water, it improves the bathroom experience and works with minimal energy consumption.
More and more people have made the decision to change the disinfection system of their swimming pool water to salt chlorination. For this reason, our QUICKSALT equipment was designed and manufactured so that anyone can easily install it in their private pools without any problem.
To set up your private pool with a salt chlorination system and to find out how to carry it out, you can follow the following steps and thus carry out the installation correctly.
First, you will have to carry out a general review of the operation of the pool and make sure that everything is under control. Next, a deep cleaning of the entire pool would have to be carried out; this step is essential to have a good working base in the disinfection of the pool. The pool must be cleaned in its entirety; from the walls, as well as the bottom and the surface, where there may be fallen leaves from the trees or even elements such as insects or dust. After this, the pH levels in the water should be checked; these must be between 7.2 and 7.6. Finally, the salt will have to be added to the pool vessel and reach a concentration of about 5 grams per liter (about 5 kg of salt for each cubic meter that the pool has).
When installing the QUICKSALT, we must first make sure that the equipment is disconnected from the electrical network and, therefore, turned off. After mounting the equipment in the pipeline, the chlorinator supply must be connected to the control panel; this connection must be carried out in parallel to the filtration pump.
Second, the appropriate grams per hour production should be selected based on the volume of the pool and the hours of filtration. After turning the equipment on again, it will be possible to see how chlorine production starts in the equipment cell; this means that the pool water disinfection process has started.
Once these steps have been followed, the pool water will stay cleaner for longer and you will not have to buy chemicals to keep it healthy. However, we must not forget to check the condition of the pool so that it is always in excellent condition and thus be able to enjoy a relaxing and healthy bath.
For more information, do not hesitate to contact us.