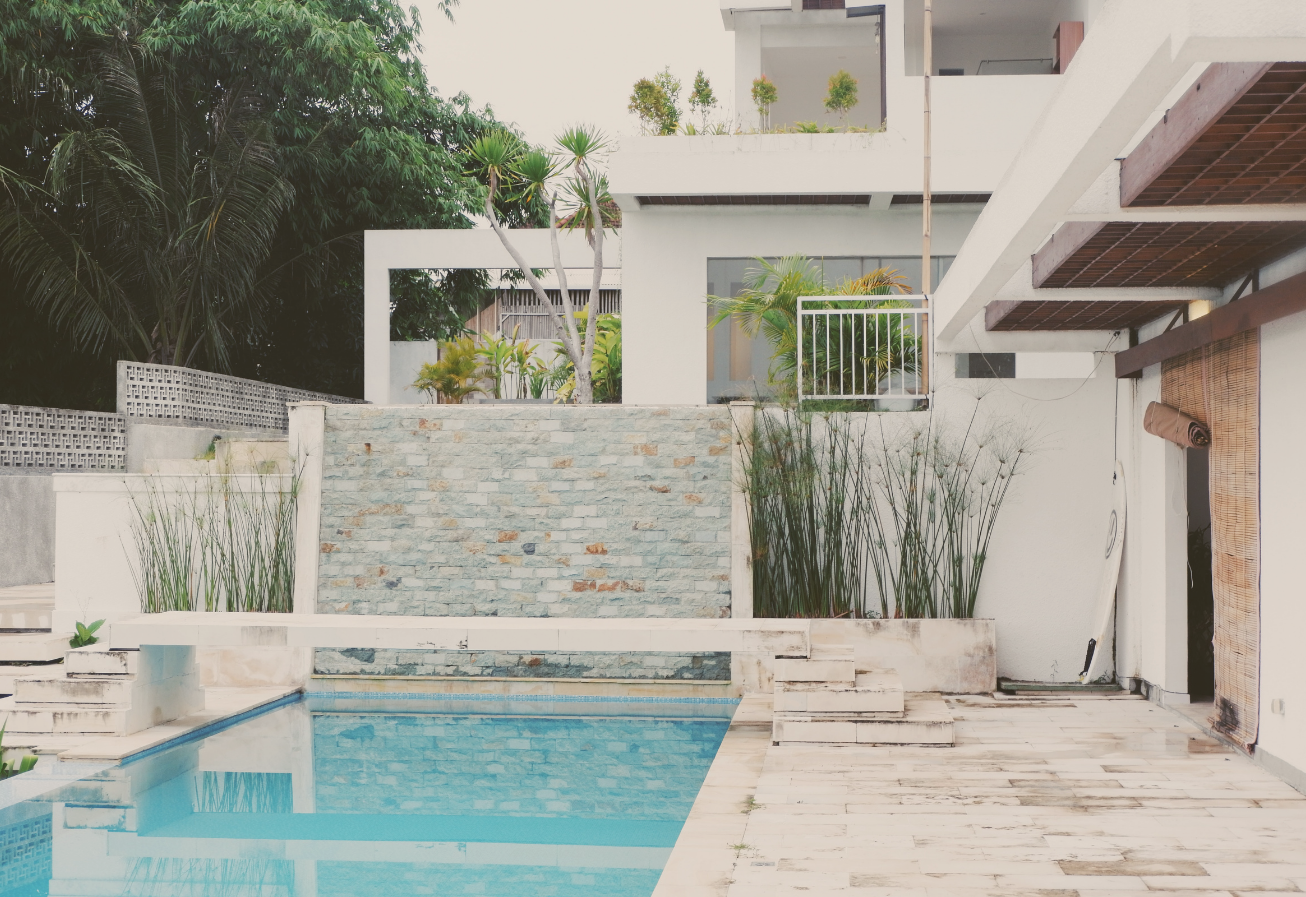 Are you getting your pool ready for the summer?
It is time to start preparing your private pool to enjoy it this summer 2021 and what better time before the extreme heat arrives!
Summer is here and with it, long, sunny days, heat and good weather arrive. In addition, we are increasingly looking forward to taking a dip with our family and friends. For this reason, the ideal time has come to leave your private pool in perfect condition. It is essential to carry out maintenance, cleaning, and disinfection of the pool water to leave it ready for use.
Make sure you always have your pool ready with our QUICKSALT salt chlorinator. To do this, the first step is to do a general review of the pool to ensure that everything is working correctly. Followed by this, it will be necessary to do a deep cleaning and thus remove any accumulated dirt from the winter months. Finally, and perhaps the most important step that we will have to do; check the pH levels of the water, which must be between 7.2 and 7.6.
Our QUICKSALT salt chlorinator allows the selection of the appropriate chlorine production based on the volume and hours of filtration of the pool. This will allow it to be always easily and quickly cleaned. In addition, it has an alarm that warns in case more salt needs to be added to the water and thus optimize the performance of the equipment and the life of the cell. This last benefit makes the chlorinator a comfortable equipment that allows you to be calm about the maintenance of the water in your pool and thus not have to worry about it in your day-to-day life.
On the other hand, QUICKSALT makes active chlorine, which acts as a strong disinfectant and bactericidal agent that, in turn, is very effective and beneficial to keep water always purified against viruses such as COVID-19, and in optimal conditions for bathing.
When installing, always make sure that the equipment is turned off and disconnected from the electrical network to avoid possible accidents. In addition, once the installation is done and you have checked that everything is in perfect condition, you will only have to enjoy your clean pool without the use of annoying chemicals.
Leave your pool ready for this summer with our QUICKSALT, and if you have any questions, do not hesitate to contact our team, as we will help you solve them.