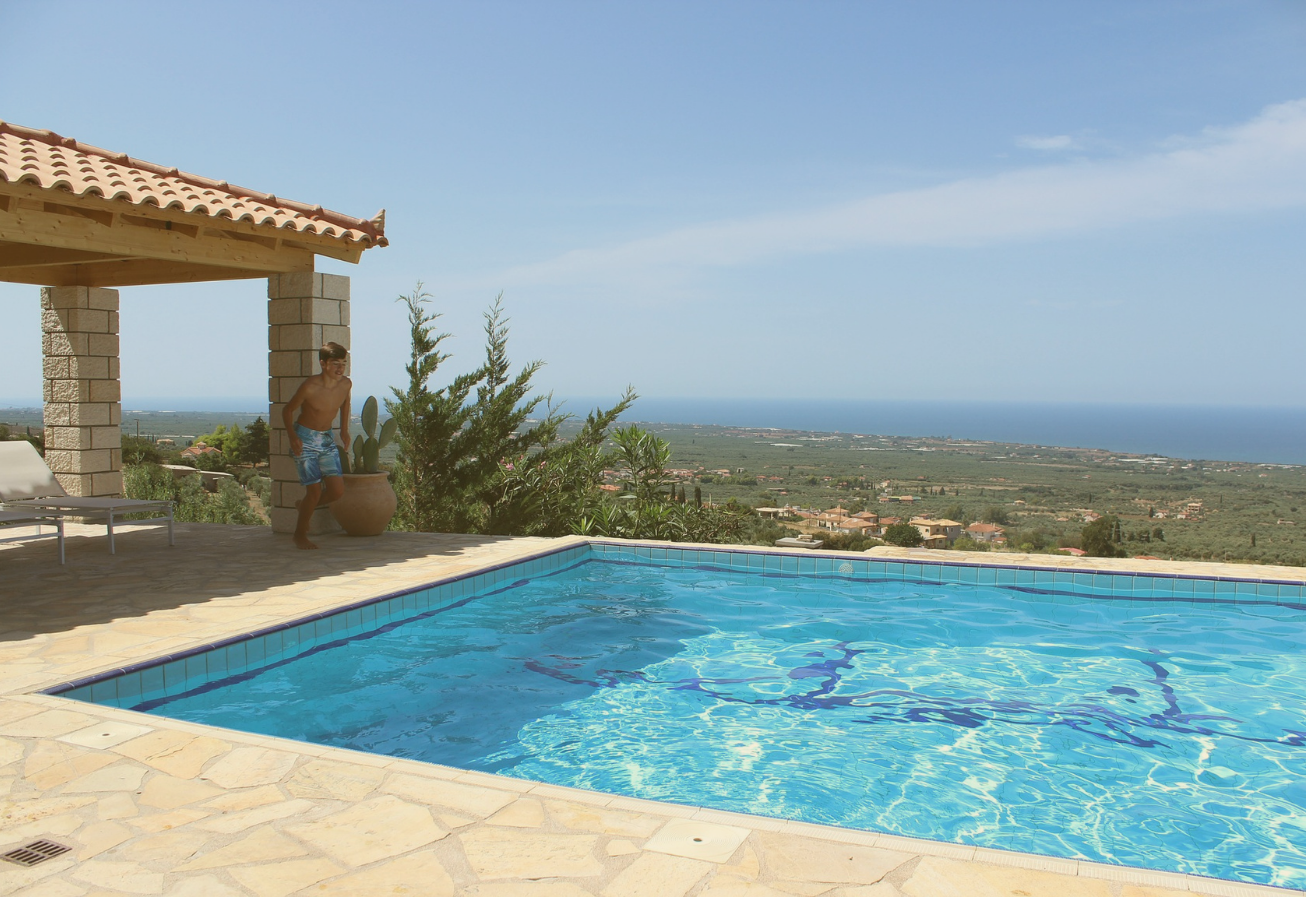 Quicksalt is innovation and performance
At QUICKSALT USA we are specialists in the creation of innovative salt chlorinators for private pools that provide security to those who wish to install it in their home. We were born in Spain with a clear objective, and that is that our chlorinators were easy and fast to install, while at the same time having high performance due to their low electricity consumption.
The QUICKSALT equipment has innovative elements that allow to carry out a disinfection of the swimming pool water through an automated process; this is based on the production of the equipment and the ideal filtration hours for each pool in relation to its size and volume. This is how the chlorinator will be able to adapt to the needs of each pool just by adjusting its production values.
Another element that characterizes the equipment and gives it value is that it has a variety of alarms and warnings, such as adding more salt to the water, which will allow to optimize the operation of the equipment and thus also protect the life of the cell.
On the other hand, another important innovative element to consider of the QUICKSALT chlorinator is that it is made to exclusively generate active chlorine, without by-products that end up generating disinfection treatments with the use of chemical products; an important factor to be able to enjoy a healthy and pleasant bathing experience.
Regarding the performance of the equipment, the QUICKSALT chlorinator is designed to minimize electrical consumption. Thanks to the high performance of its commutated sources, the electrical consumption that can be had may be lower and we will be able to afford significant savings in the electricity bill, while the chlorine production will be greater.
Although it is true that the initial investment when buying any salt chlorination equipment is greater than that of buying a container of chemical disinfectant, thanks to the high performance of the equipment we can save up to 100% on the purchase of disinfectant chemicals, as we will not need them by using only common salt.
Bet on an innovative saline chlorination equipment for your private pool and get all the benefits with QUICKSALT! Do not hesitate to contact us and we will help you choose the model that your pool needs.