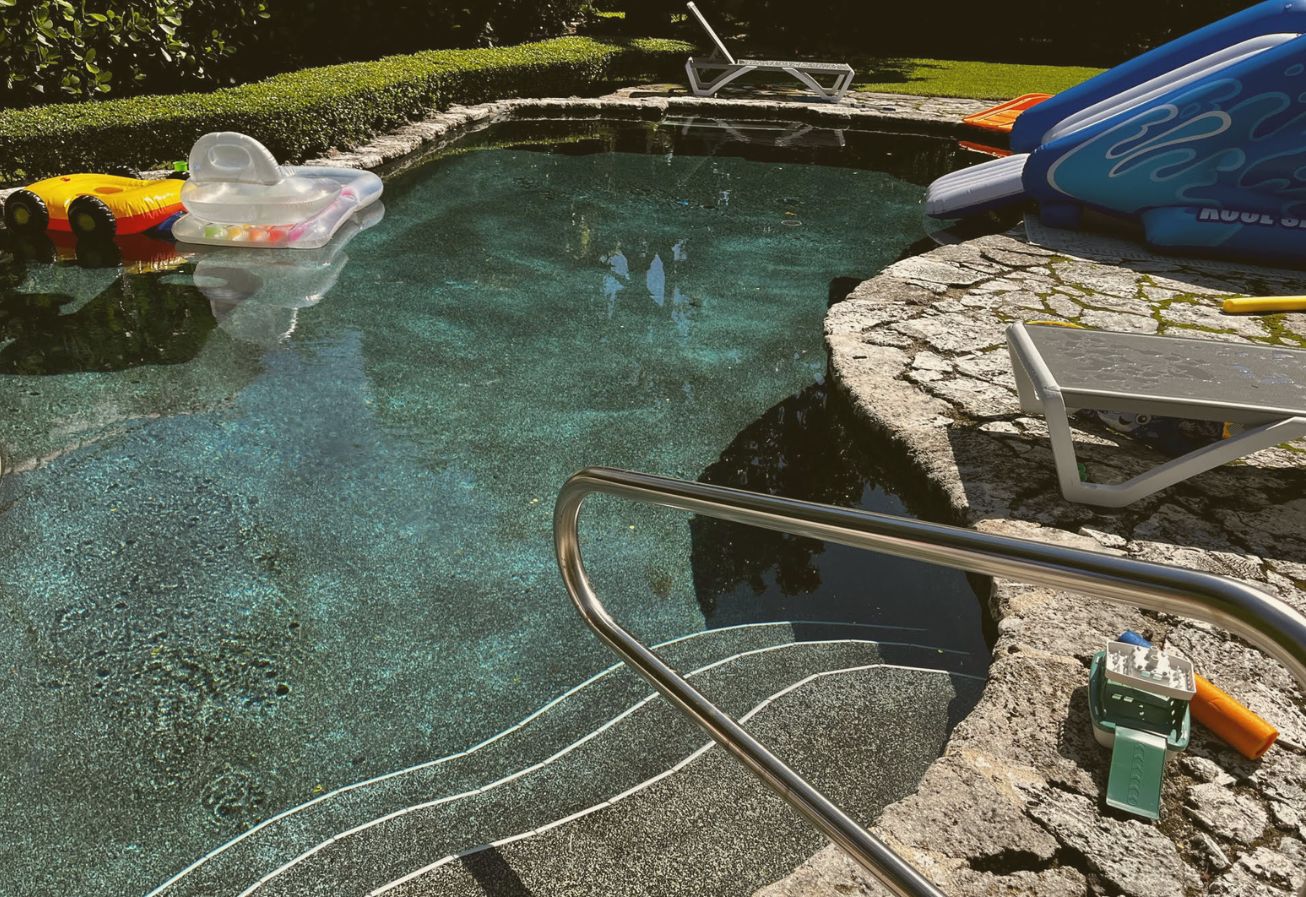 Installation of QuickSalt 40 in a private pool in Miami
QuickSalt has a large presence in the state of Florida, especially in Miami.
There it has been our last success story.
In a detached house with a rustic pool of 20,000 gallons, we have installed QuickSalt 40, the perfect salt chlorination equipment for chlorinating swimming pools naturally and without chemicals.
This salt chlorinator is ideal for swimming pools with a volume of up to 40,000 gallons. It has a maximum production of 1.10 pounds of high concentration disinfectant per day, which allows to keep the pool water in perfect condition for a healthy and safe bath.
The equipment is easy to install since it is designed to be installed by an individual with minimal knowledge, in a quick and easy manner. In this case, the installation of the equipment and the setup of the pool could be done in a short period of time and without complications.
Also noteworthy is the limited space of the facilities where the installation was carried out. The chlorination equipment was placed outside, under trees on the side of the garden. It resists moisture and is compact in size, so its location will not affect its performance or service life. Its dimensions are 7.8 x 11.8 x 7.8 inches and its weight is only 8.81 pounds.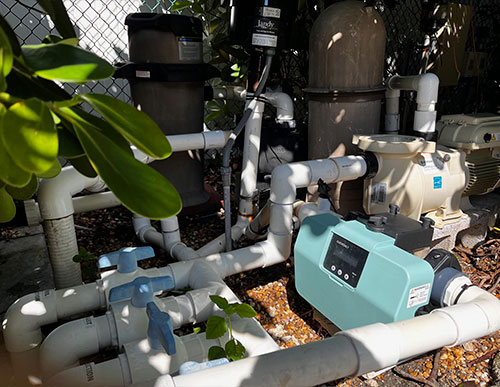 In case of any incident or doubt, the owners will be able to consult it quickly in the SAT section of our website.
Would you like to try salt chlorination with QuickSalt ? It will respect nature without having to worry about complicated installations and maintenance.